Music is sacred.
Music is deep communication.
Music leads You to the messages of Your soul.
" I am happy to welcome You here! Isn't it the greatest thing for every musician to create resonance inside people? That's how we move the world forward.
I see it as my mission to contribute to a better world. It is my obligation.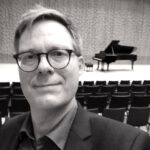 For many years I enjoyed working as a communications engineer in the technical world trying to advance mankind and help people. But every day, my soul called me stronger and said: 'This is not enough, Thaddäus!'.
More and more I recognized that music is a much deeper path. Music is the way to open a completely new level of communication for humanity. Music is a perfect way to inspire people to follow the messages of their own soul, and thus make them contribute to a better universe.
It is our obligation. Let us act together. We all can add wonderful colors, sounds and atmospheres to this world. We are able to make it a better place to live. We can give hope and future to the people. And we musicians have the capabilities to do so. Additionally, it is a lot of fun, too.

We can't sit down and wait for a better world, the world is changing way too fast!
Imagine a world where everyone makes music, is creative and thus makes the universe bloom. I can't imagine anything but a happy world, a world full of inner and outer peace!"

Latest pieceS
"Abend wird es wieder" (It Will Be Evening Again)
for Children's / Female Choir, SSAA
(Demo with Score)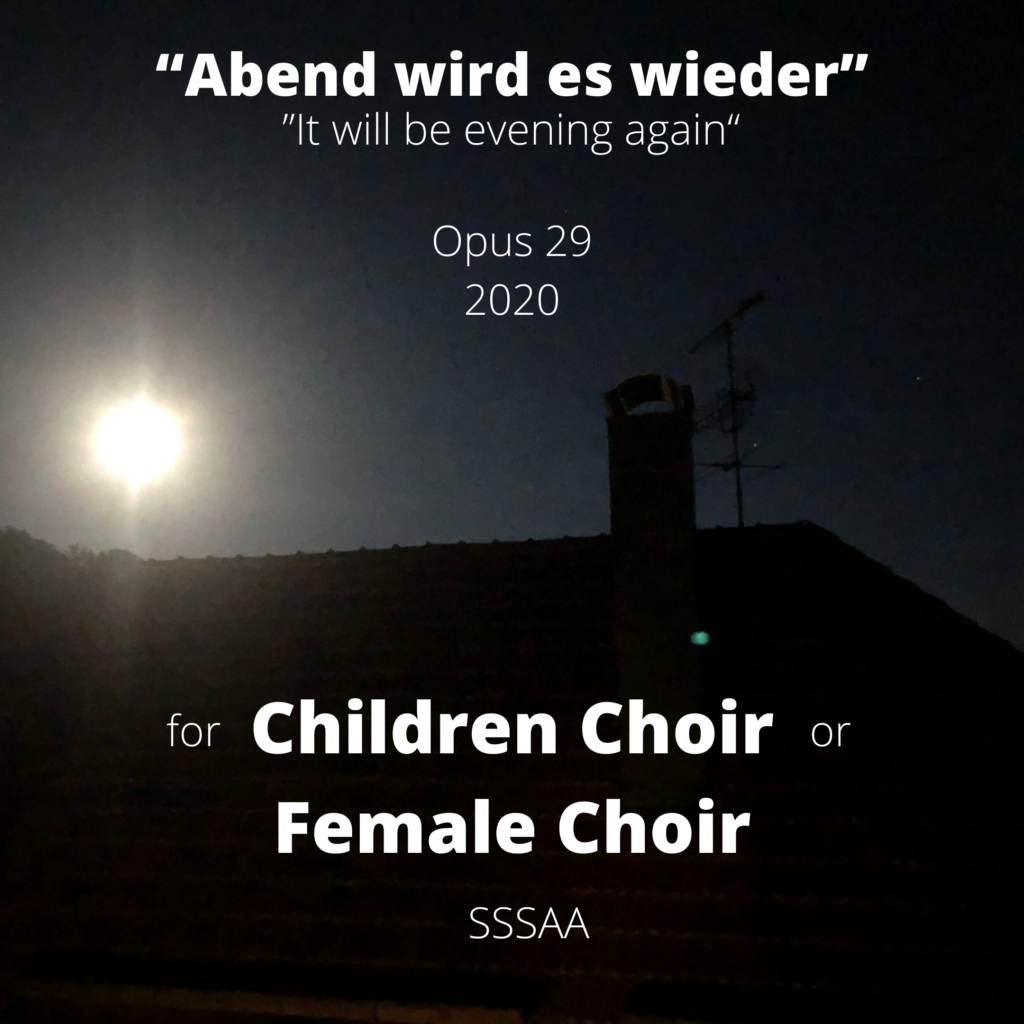 World Premiere – Coming UP
"Der Mond ist aufgegangen" (The Moon Has Risen)
for Children's Choir, SSAA.
Composed for the German Choir Festival 2020 in Leipzig.
(Video Trailer)