THANK YOU!
for Your Order on digistore24.com!
YOUR NEXT 4 STEPS:
You will get an E-mail with all the details from digistore24.com. Payment is handled by digistore24.com. In case You have not received an E-mail from digistore24.com please check your spam folder.
Download Your PDF by clicking on the link in the E-mail from digistore24.com. In the E-mail, digistore24.com provides You with a safe download link. You have now 90 days to download Your product.
If You have any questions or problems, please do not hesitate to contact me directly through shop-service@thaddi.de!
It would be very great – and I would be so happy – if You stay in contact with me by clicking right here on "staying informed" subscribing to my newsletter! Thank You!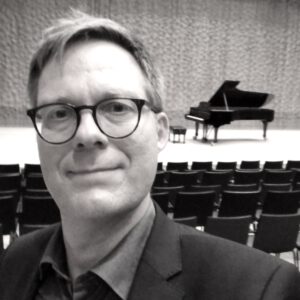 Thank You …
… for being a pioneer artist.
Thank You for supporting me in exciting and inspiring people.
If we all artists come together and show the people that we are one world through our works, then we will achieve peace on earth.
Thank You for being part of this movement!


©2021 by Thaddäus Dorsch, www.thaddi.de, all rights reserved